Photoshop Tip: Blurring a Background
Today, I was looking for a way to take this photo:

And turn it into this:

I searched online.  I watched 2 youtube videos and scratched my head, wondering if I have a learning disability.  So, I thought I'd try something unique and found a text article by this terrific writer Lesa Snider.  She explains things in a way I can understand, which is no easy feat.  I am quite content with the results.
For more about Lesa, check out her website: Photolesa.com>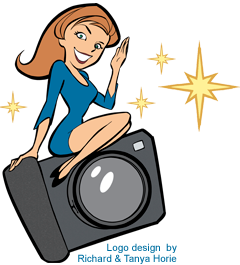 Do you have a favorite Photoshop tip?